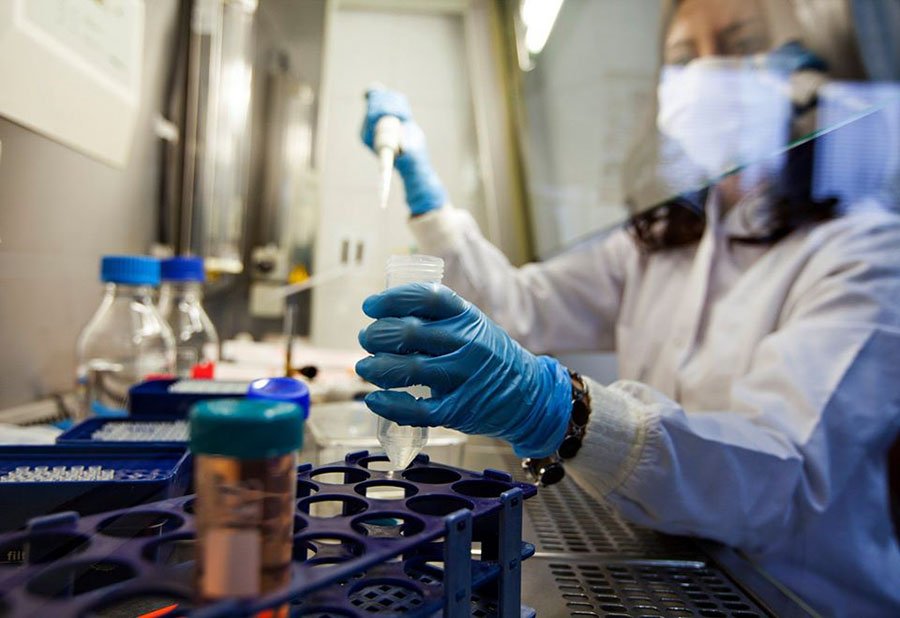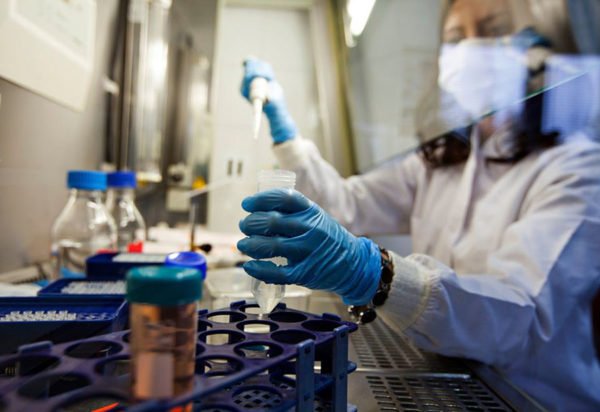 In a troubled period like this for our country we express closeness to all health workers, doctors, nurses, virologists, who for days have profoundly committed themselves to assisting people who have unfortunately tested positive for COVID-19
We want to join the pain of the families of the latter, hoping they will soon find the way of healing and return as soon as possible to everyday life.
In compliance with national and local requirements, Telecom & Security undertakes to ensure the safety of its employees by ensuring the normal performance of their activities, regular support to its customers in compliance with the directives and the limitations that the difficult time imposes on us.
For further information please contact us any time.