Quick and easy connections!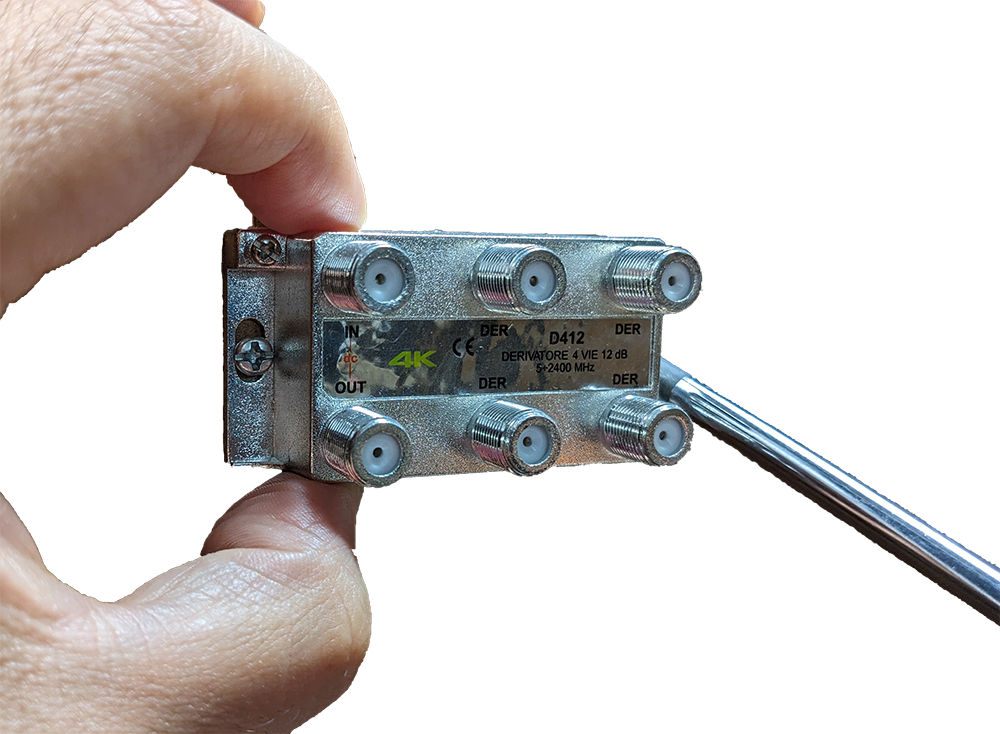 Fixing the accessories
Choose where to fix the accessory. Our TV/SAT accessories have slots for fixing them separately with screws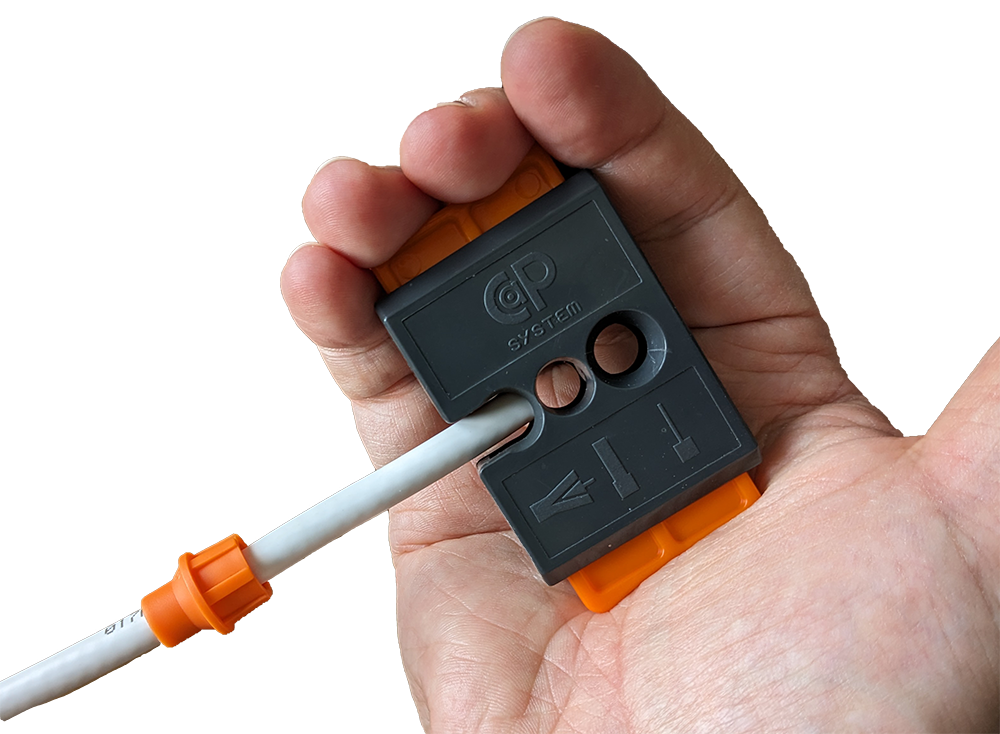 Preparation with CaP System
Prepare your cables with the innovative Pressure-on Connector (CaP): it's so easy and you can use any type of coaxial cable!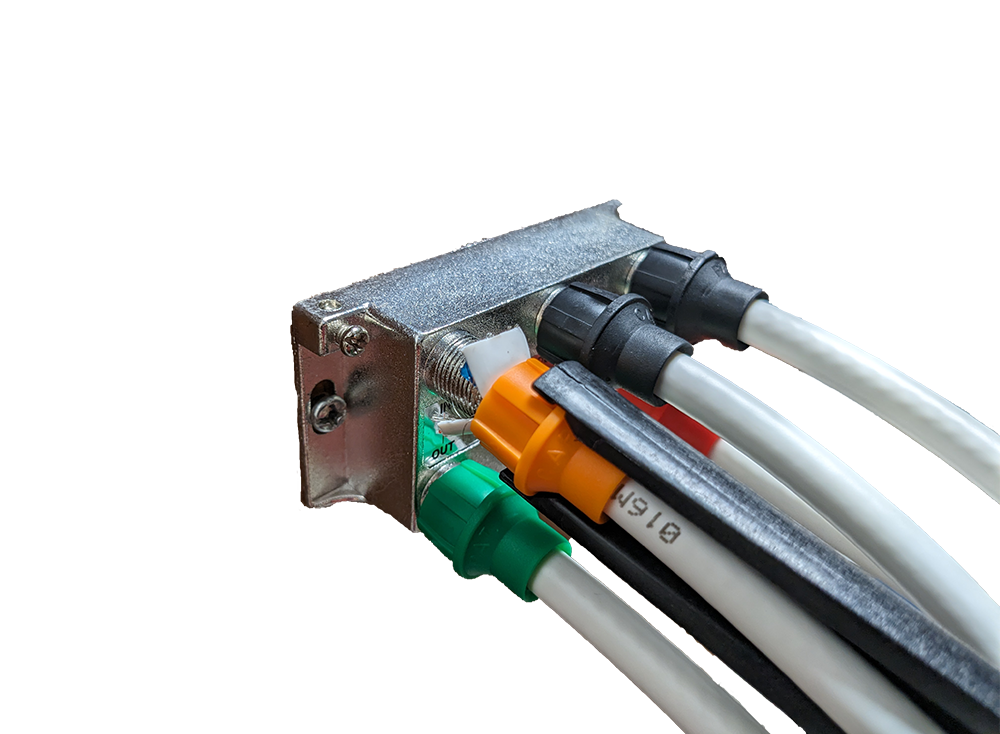 Complete the connections!
You only need to apply light pressure with the connection tool to complete the connection. Thanks to the CaP System you will have no space problems in complete the connection
Why choose T&S TV/SAT Accessories?
In the video you will see an example of making connections on a T&S splitter, you will discover with your own eyes how simple it is to make them!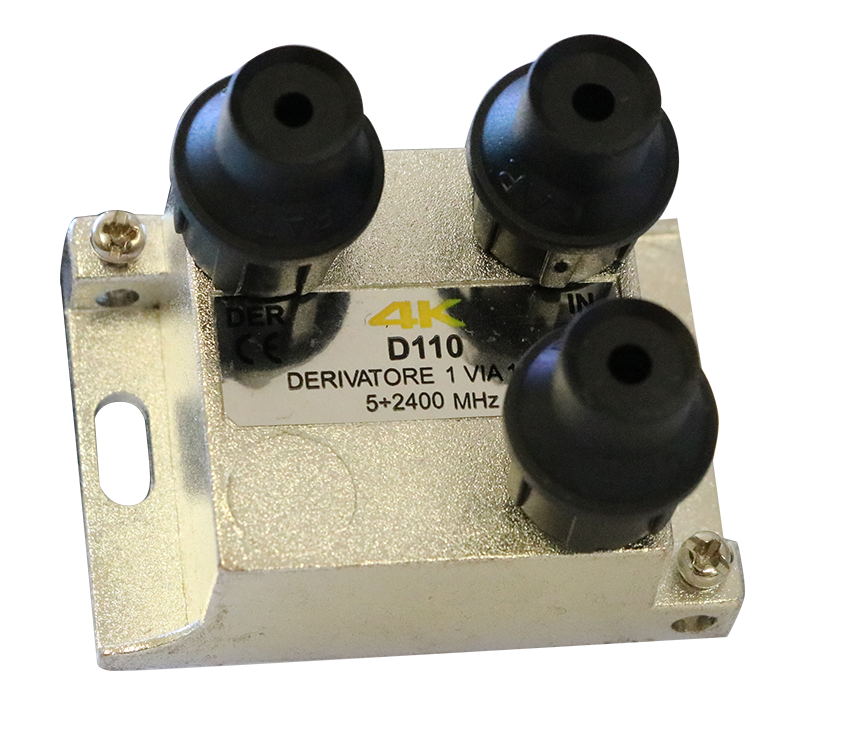 Top quality transmission
All our splitters, demixers and taps have a bandwidth ranging from 0 to 2400 MHz, 75 Ohm impedance and are equipped with protection diodes and DC pass-through for remote power supply and/or decoder control.
Why should you rely on Telecom & Security?