Telecom & Security is a young Italian company manufacturer of accessories for telecommunication systems, established in 1993 by Eng. Giovanni Pugliese inside the Industrial Area in Manoppello (Pescara).
In the factory we design and develop products for the coaxial connectivity aiming to bring on the national and international market innovative and useful solutions, addressed to the installers of technological systems.
The company operates in a dynamic and stimulating environment and its research department is constantly working to improve the product with young and highly qualified staff thanks to which Telecom & Security is projected daily to achieve the objectives its mission imposes on it:
Allow installers to be always in step with the times, to follow and ride on technological development by proposing increasingly innovative and at the same time easily accessible and manageable solutions.
Thanks to this belief that the CaP, Pressure-on Connector was born.
CaP has revolutionized the way of making coaxial connections: it responds with a single solution to all the innumerable installation problems by optimizing the transfer of radio frequency signals. The CaP is protected by a European patent and an international PCT patent valid in the most important world countries.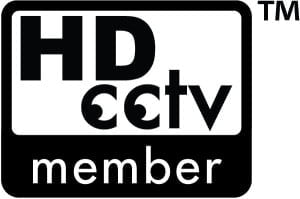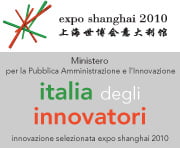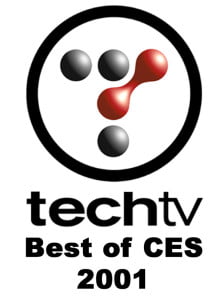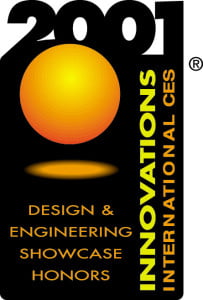 CaP has received many international awards, notably "Innovation 2001" and "Best of CES 2001" in 2001 at CES (Consumer Electronics Show) in Las Vegas; moreover CaP has been chosen by the Italian Government to represent the Italian Innovation and Technology inside the Italian pavilion during the Shanghai Expo 2010. In the same year CaP has been awarded as Green Product during the Sicurezza exhibition in Milan, thanks to its reusable and recyclable features.
CaP is completely and proudly designed and made in Italy and sold in all 5 continents.
For over 20 years, Telecom & Security has continued to simplify the work of thousands of installers all over the world, always taking care of the needs that the operators of the sector themselves require.
Only in this way can the company keep up with the times and follow technological progress in an increasingly automated world with care and dedication.
In this will, Telecom & Security concretizes its vision:
"Keep innovating by simplifying", simplify complex operations by making innovation accessible to all.

Eng. Giovanni Pugliese, Managing Director
Easy Fiber was born here, the definitive solution for fiber optic connections preparing to revolutionize the world of installers once again.
With more than 8,000,000 buildings still to be reached by FTTH in Italy alone and many millions more worldwide, with this patented system, Telecom & Security is confident it can bridge the digital divide that afflicts ours and many other foreign countries continuing undaunted to follow its own goal: to innovate by simplifying.