From Coaxial to Fiber Optic
For more than 20 years, Telecom & Security has been riding on
technological progress, constantly innovating
while being attentive to the needs of our customers.
Thanks to this philosophy, Telecom & Security promotes the
transition from coaxial connections to optical fiber by offering new and increasingly innovative solutions that can continue to guarantee maximum quality and be accessible to all
, always being attentive to the evergreen coaxial market.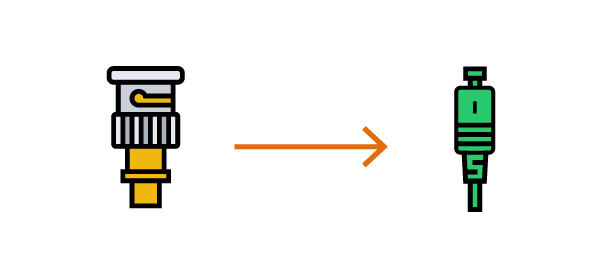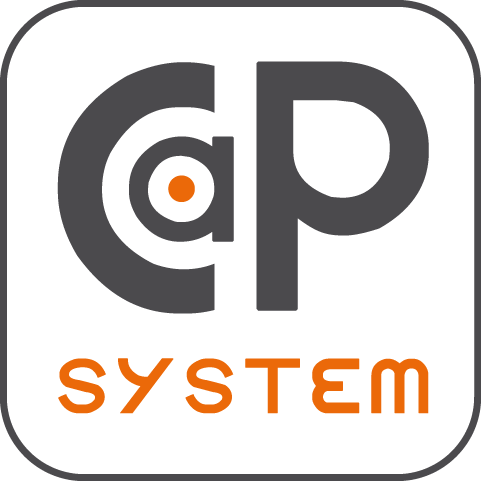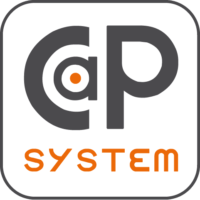 The innovative non-metallic F male connector designed to make every coaxial termination simple, quick and reliable and to drastically reduce all typical problems which arise in terminating coaxial cables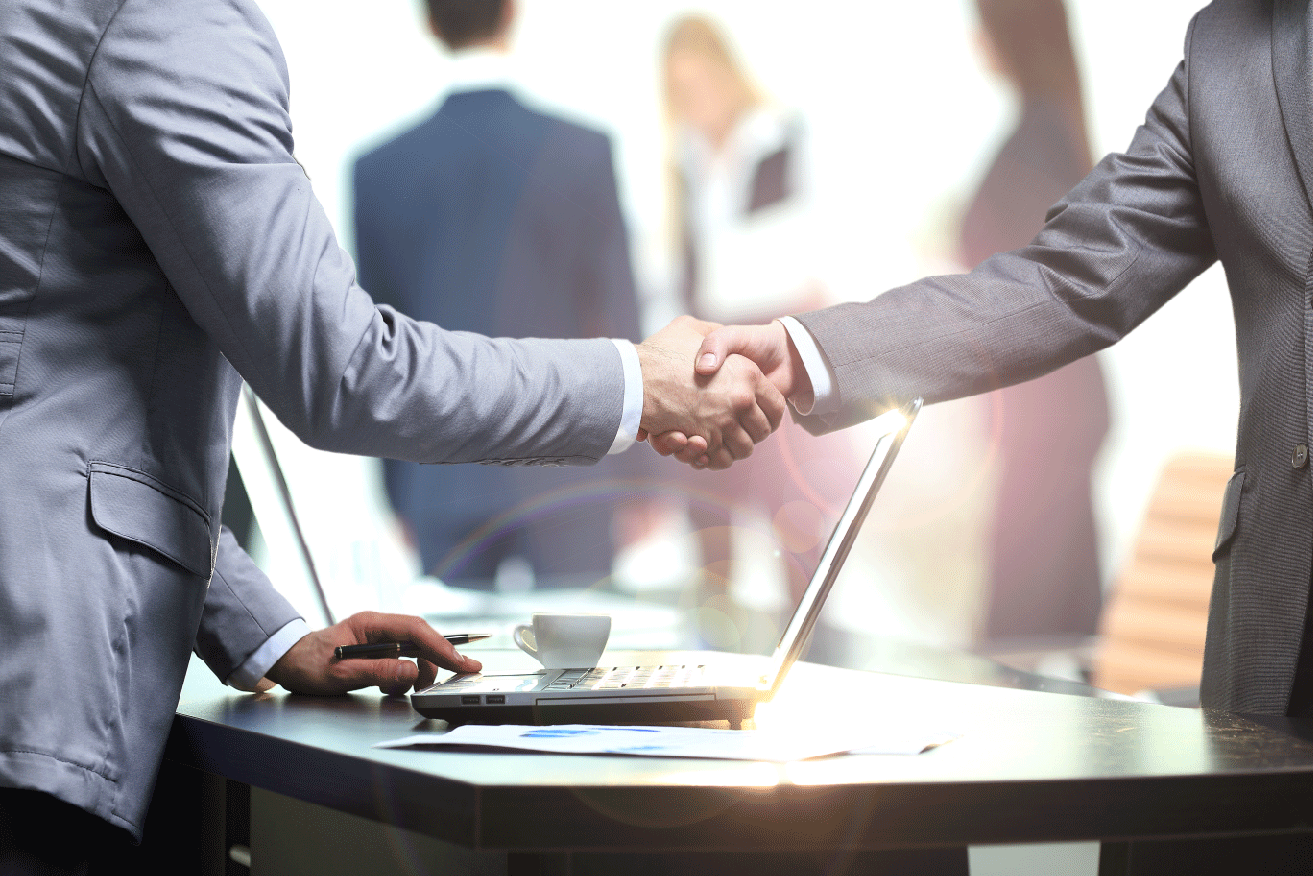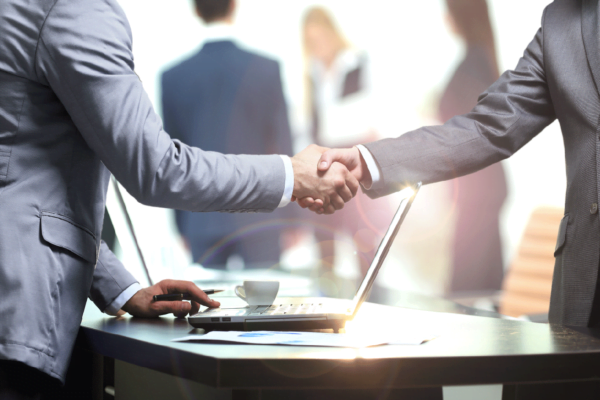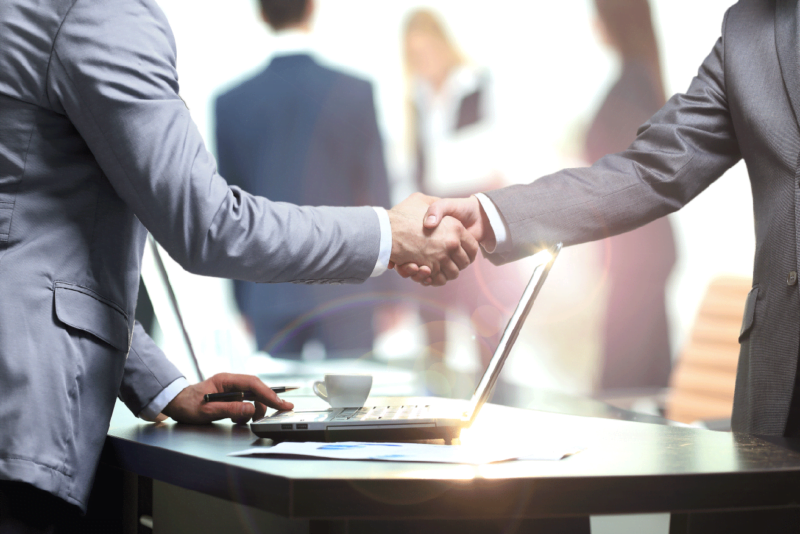 This is our vision and thanks to it we constantly strengthen the bond established with our customers, guaranteeing simple but extremely effective solutions ensuring quality, reliability in every situation.