Difficult times like these can turn into opportunities that help improve the conditions of an entire community.
In emergency situations a society united in its intentions and in its desire to return to normality, is able to put into practice proposals that are really useful, aimed at a substantial improvement.
The Cura-Italia Decree recently adopted by the Italian Government aims to move in this direction and with regard to measures for operators providing electronic communications networks and services, allows bureaucratic procedures to be streamlined, thus accelerating the improvements  for telecommunications infrastructure so as to facilitate the enhancement and reliability of the network particularly requested in this situation of emergency.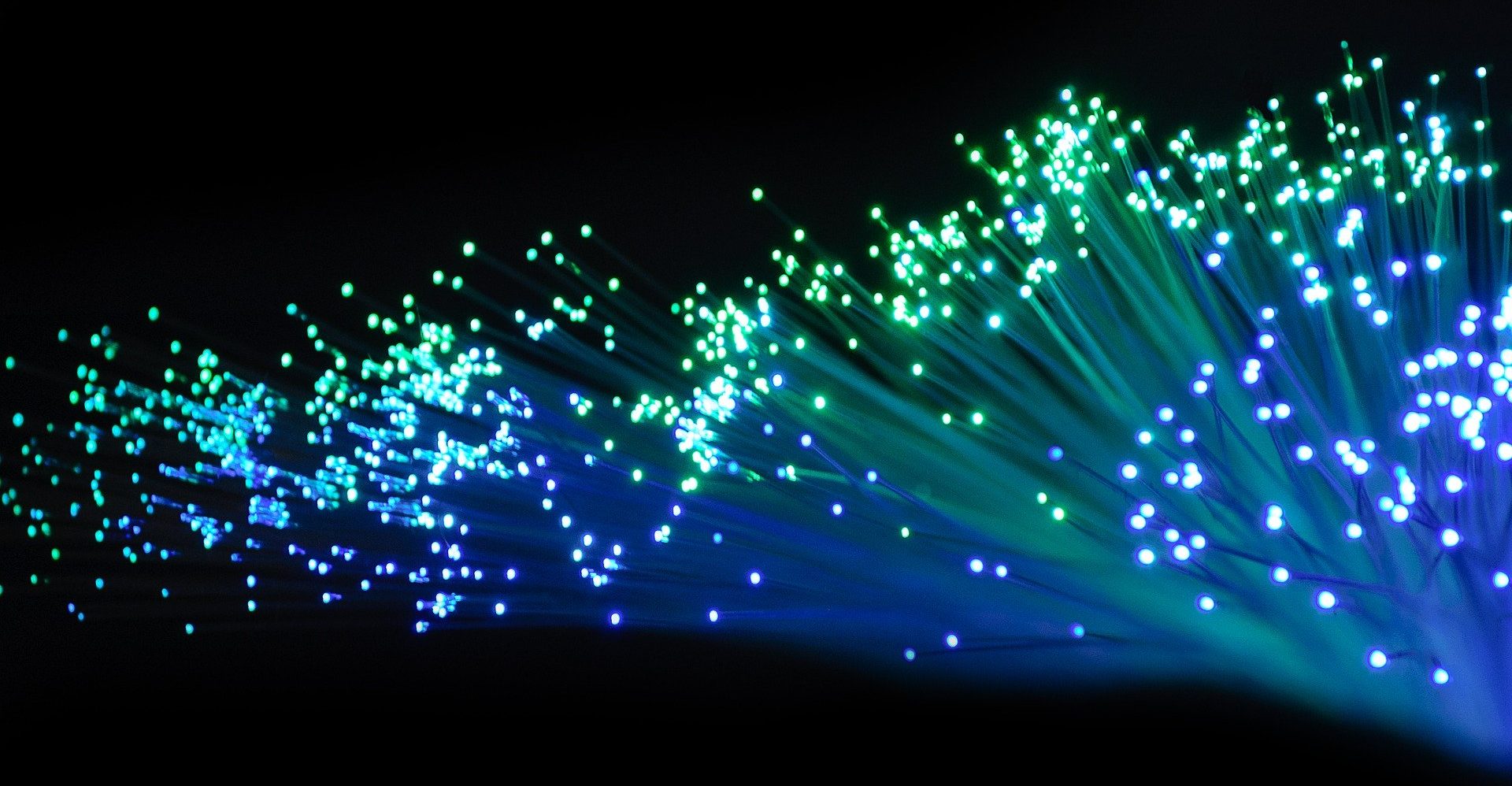 Never like this moment, as requested by many parties, is felt the need to strengthen our telecommunications infrastructure, develop broadband and finally bridge the digital divide that has plagued so many countries for too long.
Telecom & Security, welcoming this provision, wants to do its part and as a small reality proposes solutions that facilitate the work of thousands of installers, those who materially realize the improvements to our telecommunications infrastructure.
Turning to large telco operators, our company today proposes the Easy Fiber System: a real revolution in the field of FTTH connections.
Thanks to the Easy Fiber System, cabling buildings to bring fiber optics directly into homes and workplaces will now become very simple, will ensure fast implementation and will allow you to have quality infrastructure impeccable.
At the heart of this revolutionary system is the Easy fiber patchcord: a single-mode fiber optic patchcord pre-connected on both sides having the same threading capacity as the non-connectorized cable, can safely go through any type of electrical pipe.
Once the installation point is reached the connector will be completed with the Easy fiber Kit in just a few seconds.
You can discover all the advantages and much more on the Easy Fiber patchcord and other patents that make up the whole system by clicking on the links below:
We firmly believe in the improvement of our infrastructures and we are sure that with our solutions we can contribute in a concrete way in the difficult task of bridging the digital divide that the countries all over the world set themself and that emerges more than ever today, in the current emergency situation in which we find ourselves.