Following the Italian Government DPCM of March 22nd 2020 concerning the COVID-19 emergency, Telecom & Security Srl will be closed from March 25th to April 3rd.
We are convinced that this could be a period of training and research of the best opportunities offered by the challenges we are preparing to face in the coming months.
Our Company is in the front line to face the difficulties that these difficult times put us in front of: from many sides there is the need to strengthen our telecommunications infrastructure, burdened by the overload of data traffic like never before.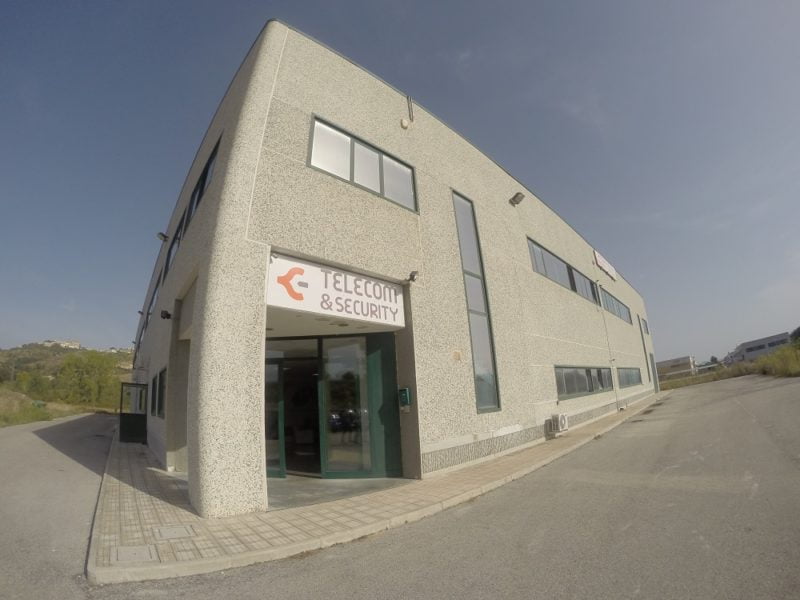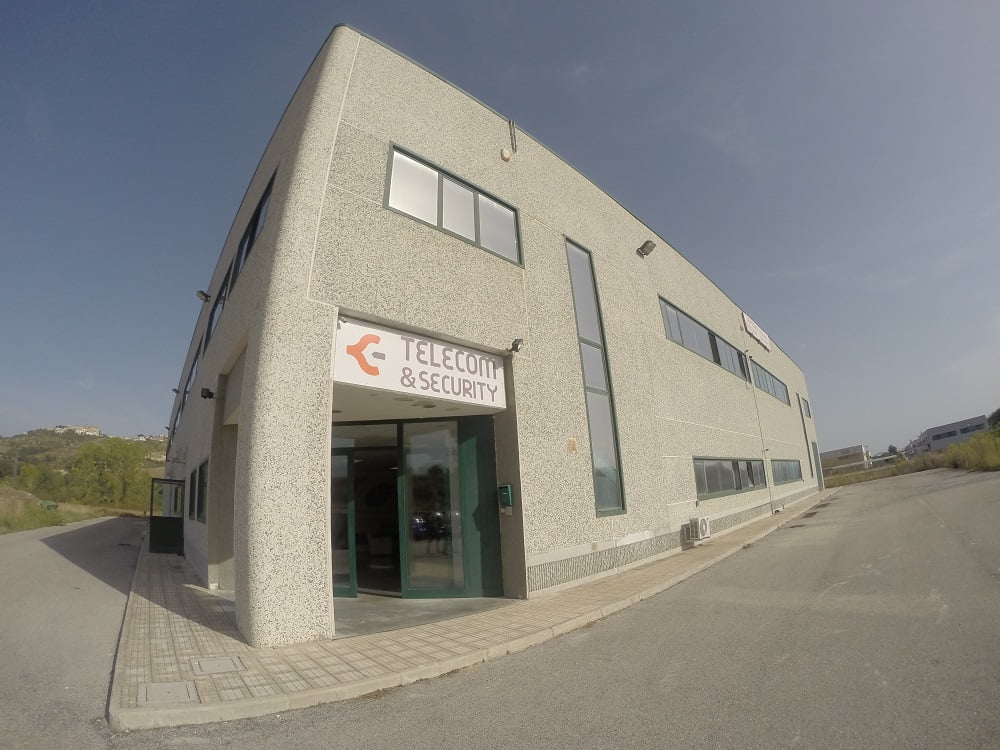 The transition to the ultra-wideband is the next step that our countries is obliged to realize in a short time and we are ready to give our contribution by proposing a revolutionary solution that will allow the realization of FTTH systems in a very short time, without the need of specific skills ensuring the best possible quality: the Easy Fiber System.
Easy Fiber System is composed of four patents:
Click here to learn more about specific solutions that the Easy Fiber System offers.
We are sure that in a short time we will be able to overcome this emergency and we will return stronger and more determined than before in wanting to improve our countries by making our small contribution to the strengthening of telecommunications infrastructure.
And we want to do it starting from the real protagonists, the installers, who are those who materially contribute to the improvement of these infrastructures, once again simplifying their work allowing them to maintain the highest quality and professional standard.
In this regard, we would like to propose a dedicated tool that could be useful if you would like to go deeper into our solution: a direct videochat active from Monday to Friday from 9:00 to 13:30 and from 14:30 to 17:00 with our staff to have a more in-depth consultation. You can request the videochat on our homepage at the bottom right.
Together we will be able to return stronger and more determined than before and make our contribution to improving our countries.